Enhanced Login Security for Online Banking & Cash Management
Your online security is important to us. That is why we have implemented Enhanced Login Security on our Online Banking systems. Enhanced Login Security will help protect against online fraud by providing an additional layer of protection beyond the username and password that you use to login.
The additional layer of security is called 2 factor authentication (2FA). Each time you sign into your account on an unrecognized device, we require your password and a verification code. Never share your code with anyone. This adds an extra layer of security by entering your password and a unique verification code and keeps the bad people out. Even if someone else gets your password, it won't be enough to sign into your account. 
Your safety is our top priority. If you have any questions or concerns, please contact us at (970) 204-1010 or
Ebank@verusboc.com
.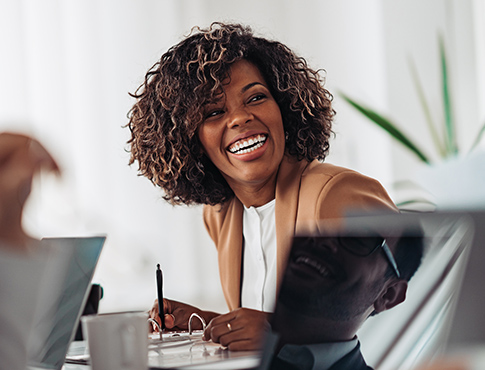 BUSINESS
Business Checking.
We offer some great options to help you manage finances for your business.