Enhanced Login Security for Internet Banking & Cash Management
Your online security is important to us. That is why we have implemented Enhanced Login Security on our Internet Banking and Cash Management systems. Enhanced Login Security will help protect against online fraud by providing an additional layer of protection beyond the username and password that you currently use to login.
The additional layer of security is a browser-based secure cookie, (a piece of information), that is stored on your computer and is recognized by our system when you login. You will be asked to enroll each computer (install the cookie) on which you plan to conduct online banking activities. This will prevent unauthorized access using stolen credentials on a non-enrolled computer.
If you wish to use a computer that you have not enrolled (for example, you may be traveling or at a different office location), you will be able to gain temporary access by answering your challenge questions if you are using Internet Banking, or if you are using Cash Management, you can request a temporary password, provided you have access to the email address that you have registered with us. You will have the ability to un-enroll computers you no longer wish to use for Internet Banking or Cash Management.
The enrollment process is fast and easy. Once you have enrolled, you will login to Internet Banking or Cash Management the same way you always have, with your username and password. The Enhanced Login Security happens behind the scenes and you are granted access as long as our system recognizes your computer.
Your safety is our top priority. If you have any questions or concerns, please contact us at (970) 204-1010 or
Ebank@verusboc.com
.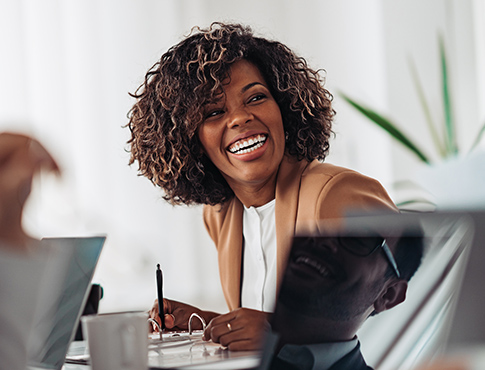 BUSINESS
Business Checking.
We offer some great options to help you manage finances for your business.