Letter from the President
We started Verus Bank in June 2005. With 300 local shareholders we remain the only locally owned bank based in Fort Collins. We named our Company "Verus" because it is loosely translated Latin for "right."
Our philosophy is "do the right thing: do right by our community, do right by our shareholders, do right by our employees, and do right by our customers." Following this simple philosophy we have grown the bank into one of the premier community banking franchises in this market, and in fact one of the strongest in the state and the nation.
At its roots, a community bank is worth nothing more and nothing less than its relationships: relationships with clients, employees, shareholders and the community.
Thanks for the opportunity to earn your business, and earn your relationship!
- Gerard and Mark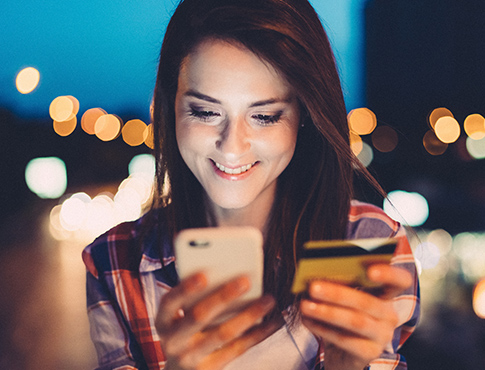 mobile
Definition of Confidence
Check your balance, make deposits and transfer funds. It's all possible with online and mobile banking, right from your tablet or phone!