Verus Bank of Commerce
We Do Right By Our Customers
We Do The Right Thing!
---
We do right by Our Customers, Our Employees, Our Community, Our Shareholders

BUSINESS Accounts
Yep, we cover checking accounts for your business, too! See how we help you stay on task.
Make deposits and transfer funds with online banking!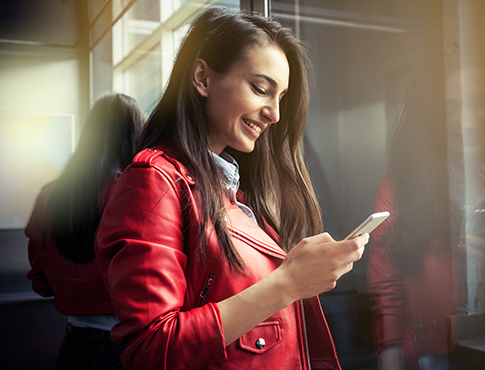 PERSONAL
Checking Accounts
Find the best choice to manage your personal finances today.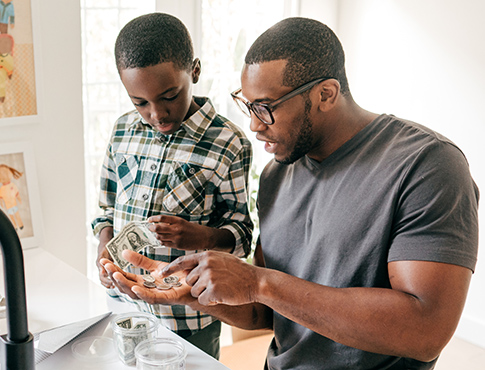 PERSONAL
Savings Accounts
The best time to start saving is always now. Get started with a savings account today!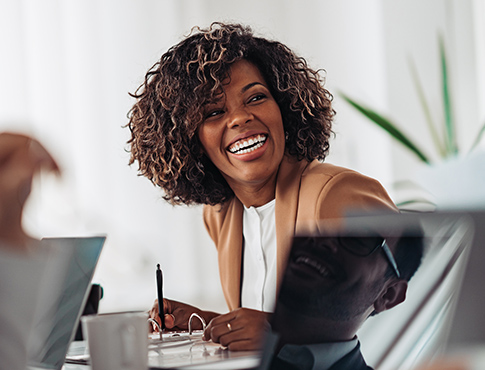 BUSINESS
Business Checking
We offer some great options to help you manage finances for your business.
The definition of convenience.
Check your balance, make deposits and transfer funds. It's all possible with online and mobile banking, right from your tablet or phone.
When your business needs a competitive edge.
Whether your plans call for short-term working capital or long-term financing, we can structure financing to meet your needs.
Our Regional and Local News